Balancing machines CAROBA®Balancer
The balancing tasks of our customers are greatly diverse. Whether hourly changing workpiece types (e.g. shafts) or large quantities of always the same products (e.g. electric motors) are balanced, whether universal balancing machine or customer-specific and automated test-stand: Highest accuracy and simple application of balancing technology are of highest importance in these times of constantly increasing speeds. Based on the experience of PMB contract balancing and countless user reports on our UMS unbalance measuring systems, we have put together readily configured systems from our modular system with which you can solve almost any unbalance-related problem. We use the most of these balancing machines ourselves and balance with them up to residual unbalances better than 0.001 gmm. With service contracts for hardware maintenance, software updates and a smooth supply of wear parts, our After Sales Service ensures competitiveness and production reliability even after years of operation of your balancing machine. Simply better balancing with PMB balancing systems.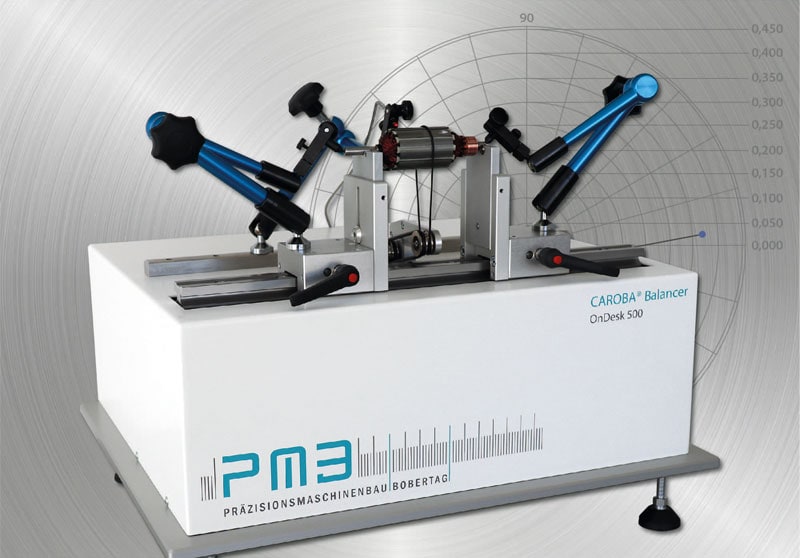 The Balancer OnDesk 500 is the worktop version of our Balancer Universal and a complete balancing machine for laboratory, prototype construction and series balancing. Read more about the application areas and the advantages of this compact and highly precise balancing system on the product page.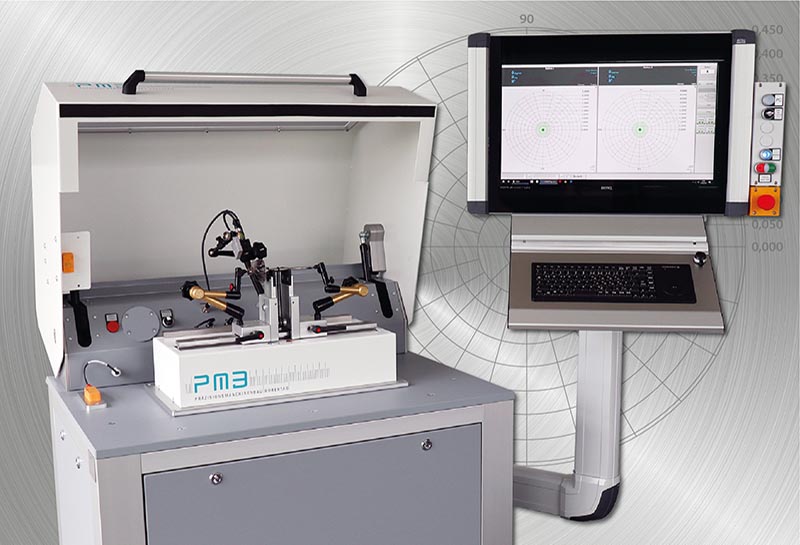 The Balancer Universal 500 is a universal balancing machine for high precision. Due to the comfortable protective housing, the range of application lies more in faster running workpieces. Automation allows the balancing of large quantities. On the product page you will find examples of typical workpieces of this balancing machine.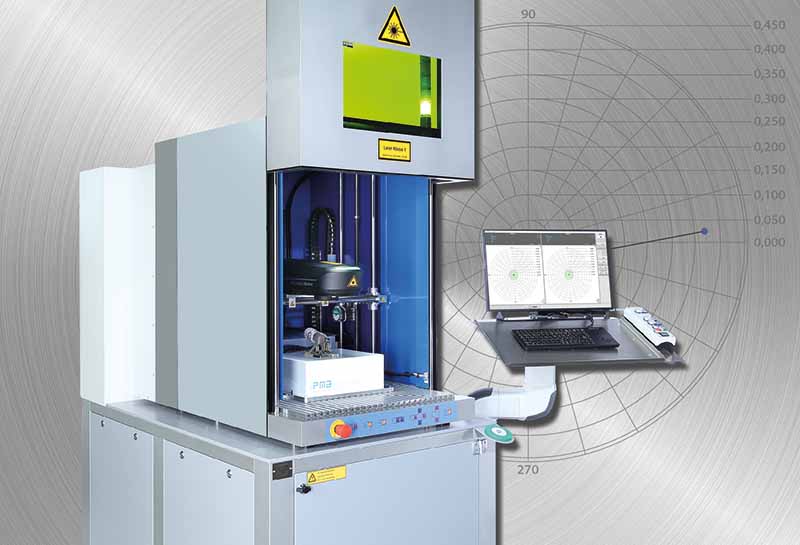 Many rotating components such as rotors of electric motors, small fans and micro-turbines must be reliably and well balanced, even with the smallest permissible residual unbalances. The laser ablation of our CAROBA®Balancer laser makes this possible, without the application of force to the component and without chips that can get into sensitive bearings or mounted electronics - automatically, process-safe and accurate.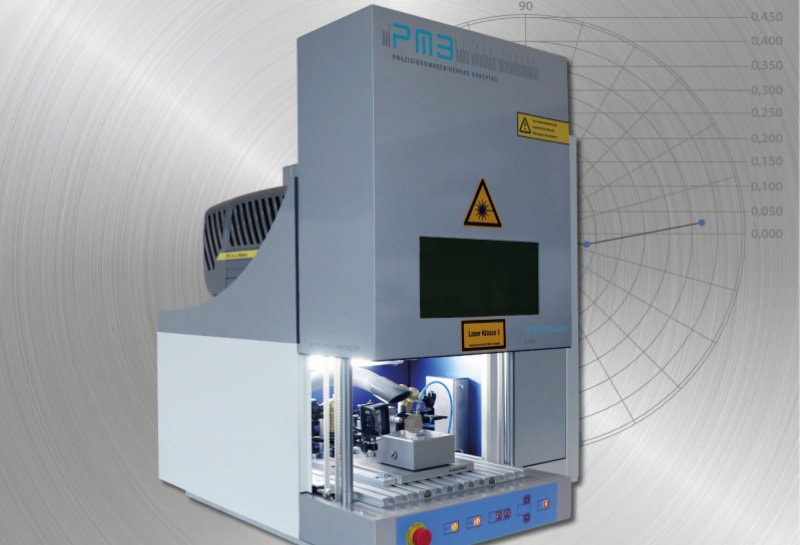 Dental turbines achieve very high speeds (e.g. 500,000 rpm) and therefore must be balanced with extreme precision. Repeatable detection of residual imbalance masses in the range of a few micrograms. For this purpose, this specialized balancing system for dental turbines uses a laser for mass correction. Fully automatic.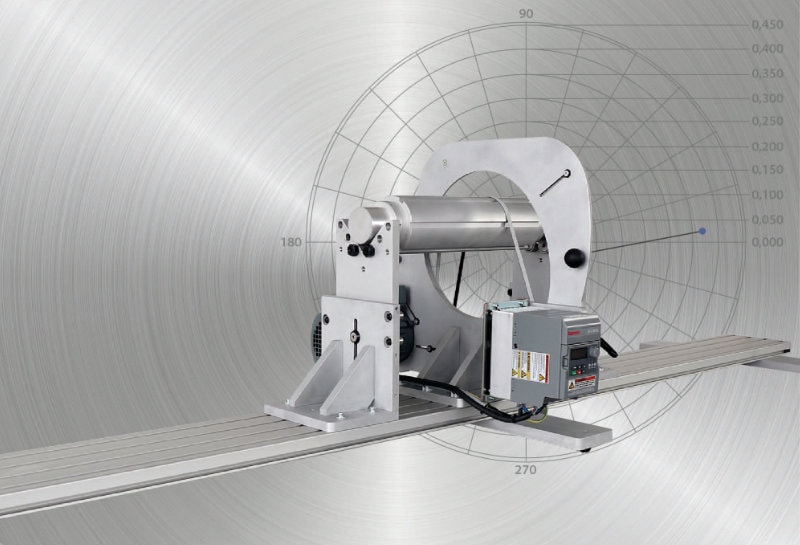 With the CAROBA® Balancer LongShafts it is possible to precisely balance long shafts. The LongShafts is flexible and space-saving. The standard version balances shafts up to 2m in length and 30 kg in weight simply and precisely.
CAROBA®Balancer balancing machines
Balancing machines from universal to specialized,
from manual to automated

Our balancing machines are our own and established standard products that cover a wide range of workpieces. Just contact us if you want to clarify the suitability for your task exactly or if you have special requirements. It is very likely that we have already successfully balanced workpieces similar to your product in our contract balancing centre. We will advise you comprehensively and openly.