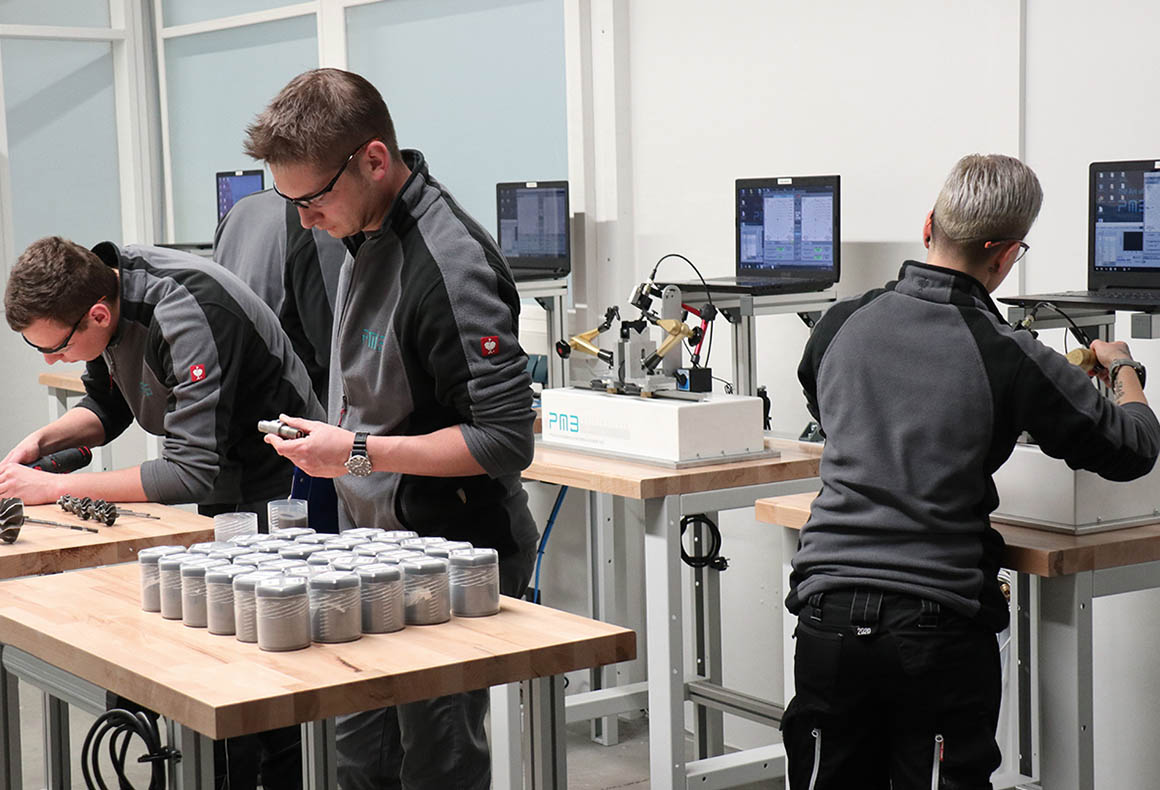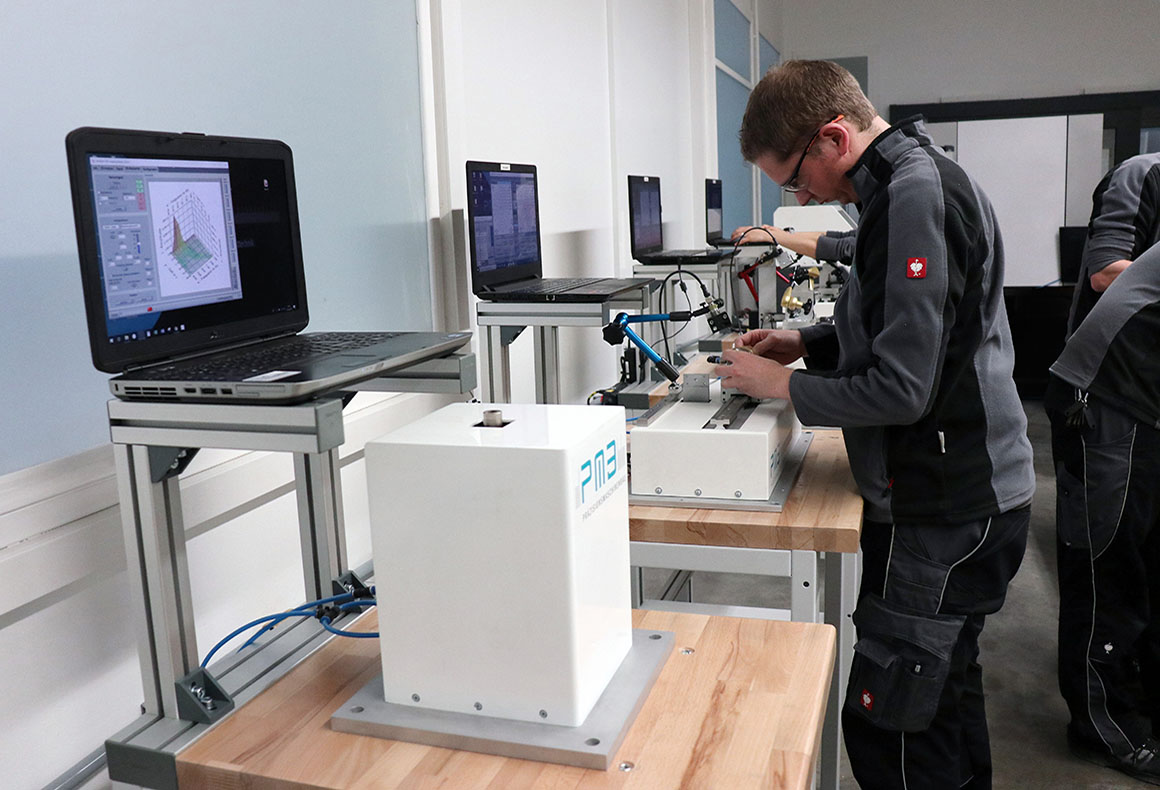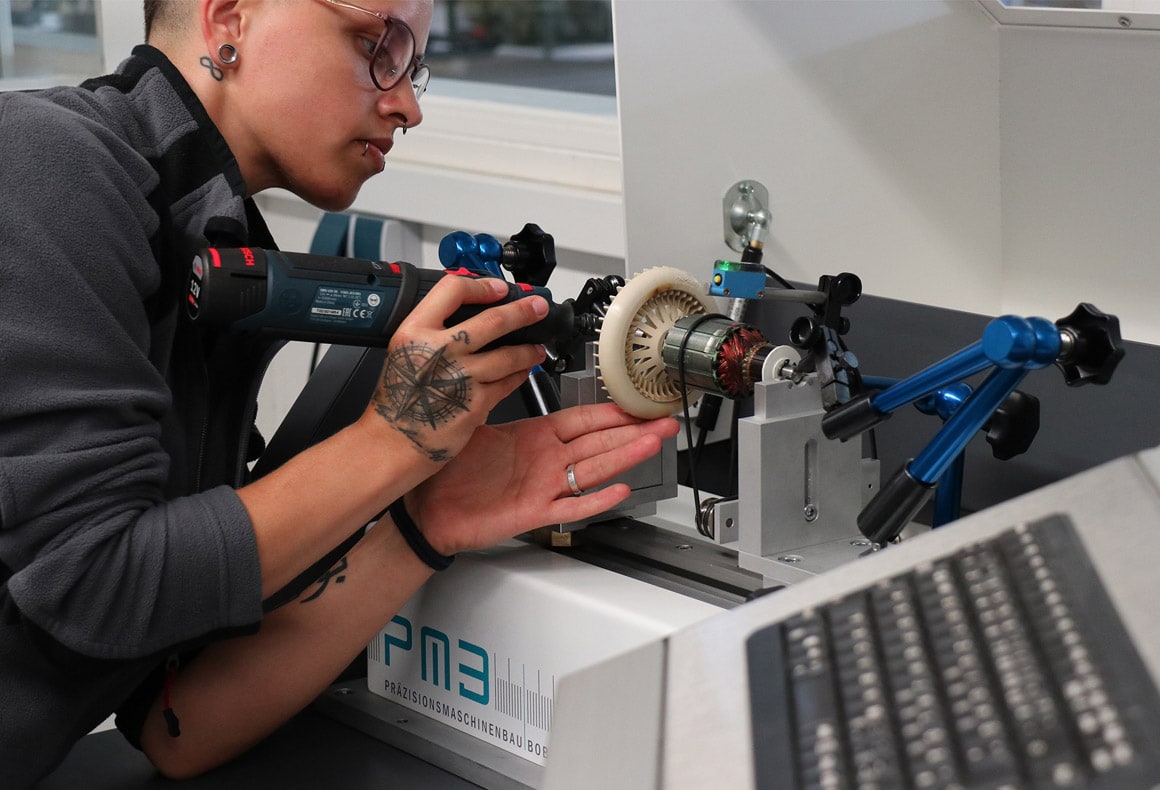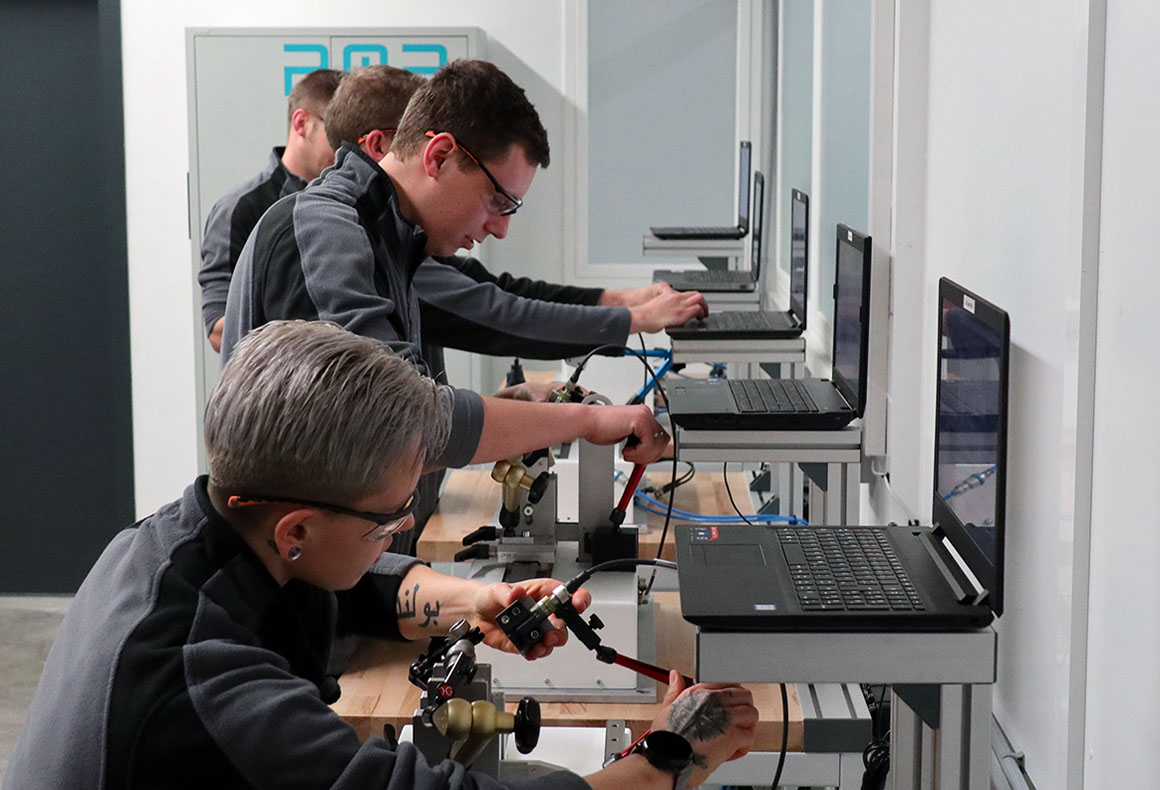 lohnwuchten-auswuchtservice-auswuchttechnik-pmb-bobertag-new-1
lohnwuchten-auswuchtservice-auswuchttechnik-pmb-bobertag-new-3
sld-lohnwuchten-pmb-bobertag
lohnwuchten-auswuchtservice-auswuchttechnik-pmb-bobertag-new-2
Contract balancing and balancing service from the specialist for balancing and fine balancing
Contract balancing for microturbines to large gears - individual and unique
All balancing machines, CAROBA®UMS measuring systems and the balancing software in our contract balancing centre were developed by ourselves. Therefore we can respond very flexibly to your individual requirements. We balance and fine-balance for you batch sizes from single pieces for research and development up to series production and balance everything from microturbines to large gears.
Our CAROBA® balancing system is unbeaten in many comparisons. Use our competence to your advantage - you will receive unique and tested balancing quality including balancing protocols for all your parts.
Some selected examples, which products we have already balanced, can be found HERE!
In our contract balancing centre
we balance for you:
Contract balancing and balancing service from specialists
Your comfortable and inexpensive introduction to balancing
If you are looking for an "all-round carefree package" for your series balancing or want to keep your investments as low as possible for a temporary task, our balancing service is the right solution for you. If the expected balancing volume in your company is too low to operate your own balancing system economically, our balancing service is the better alternative.
Our running-in Service for balancing machines
Our balancing service will balance your components for you on one of our balancing machines. As soon as you wish, we will provide you with an optimised test bench, which is specially adapted to your work processes and your product. This is then perfectly run in by the contract balancing of your parts and will be handed over to you after an agreed period of time. With our training of your employees you take over this balancing machine and can immediately produce with maximum efficiency and safety.
PMB Contract balancing - your advantages
Contract balancing and balancing service
In order to be able to process your inquiry quickly and comprehensively, please send us the following information by e-mail:
Sketch or drawing with indication of weight and material. Mark the points where the balancing correction can or should be carried out.
Desired residual unbalance and balancing methods (drilling, grinding, additive..)
Quantity, delivery date and desired return date
Send us an e-mail to: lohnwuchtung@pmb-bobertag.de
Or give us a call:
Your contact partner: Michael Lambrecht - Head of Contract Balancing, Phone : +49 631 204015 0