Balancing of electric motors
BALANCING OF ELECTRIC MOTORS - SMOOTH RUNNING AND LONG LIFETIME AT INCREASING SPEEDS
There are numerous designs, sizes and applications of electric motors - for very many of them the requirements are becoming increasingly tough. Motors of the same or smaller size are expected to deliver ever higher performance by increasing speed, while producing less noise and at the same time lasting longer. Electric motors are also increasingly used in quiet environments. Gas heaters in the corridor, PCs and game consoles in the living room and also in the car, the combustion engine is less and less often covering the electric motor in terms of sound. In industrial plants, quiet running means operator protection and ultimately conveys higher quality.
The influence of balancing is becoming more important in this environment. Current balancing specifications of some electric motors were called ultra-precision just a few years ago, but today it is becoming standard.
Electric rotors are often balanced as individual parts before being completed with bearings and installed in the motor housing. But especially with small and fast rotating electric motors this is often not sufficient to ensure the requirements for smooth running. Pressing on the bearings and mounting tolerances that cannot be further reduced during installation in the motor housing again introduce imbalance into the motor.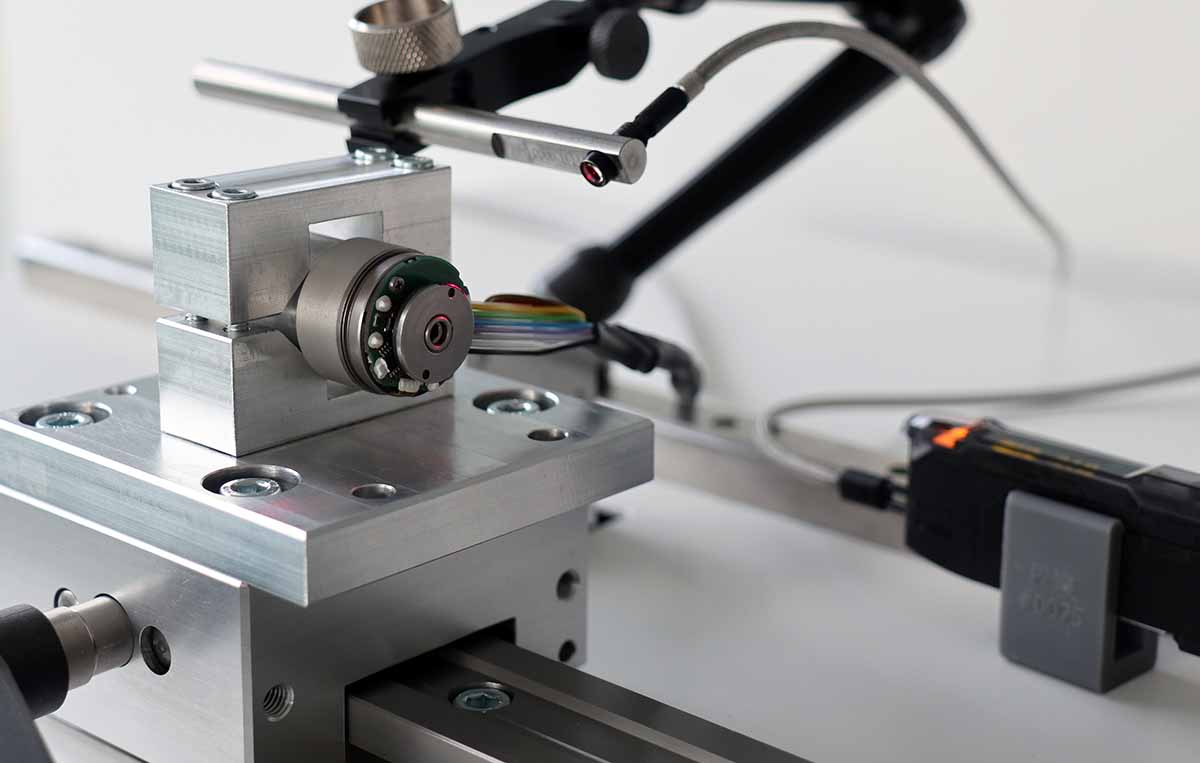 These influences are also compensated for with the operational balancing, the balancing of the mounted motor. Unbalance vibrations can be reduced to the limit of detectability, the motors run impressively quietly.
As balancing specialists, we are confronted with these issues on a daily basis and know them very well. We support and advise you from the balancing of individual parts to the operational balancing of entire assemblies for the smallest residual unbalances in the microgram range.
PMB Balancing machines for electric motors
PMB standard products for the balancing of electric motors are:
CAROBA® BALANCER OnDesk500 as workbench-mounted version for electric motors up to 500 mm length and 25 kg weight. Can be easily put back on a shelf after balancing. With removable measuring system for mobile use on site.
CAROBA®BALANCER Universal500 as a full-size balancing stand with protective hood for electric motors up to 500 mm in length and 25 kg in weight. The integrated industrial PC with its numerous interfaces allows easy integration into existing production lines and partial to full automation.
CAROBA®BALANCER Laser or Balancer-Jet for fully automatic balancing
Our automated laser balancing systems with mass correction by laser removal are particularly popular for balancing electric motors. Simply contact us for your individual task. We will recommend you a good solution from our modular systems - which you can get to know in practice through our contract balancing.
Due to the high speeds involved, our customers like to use subtractive, i.e. mass-removing processes such as radial and axial drilling, grinding and, if very high demands are placed on the residual unbalance or process reliability, the highly precise removal of the unbalance mass with a laser.
A very interesting additive variant is additive balancing by jet application of UV-curing adhesives. Dust-free, force-free, fast, perfectly controllable and automatable.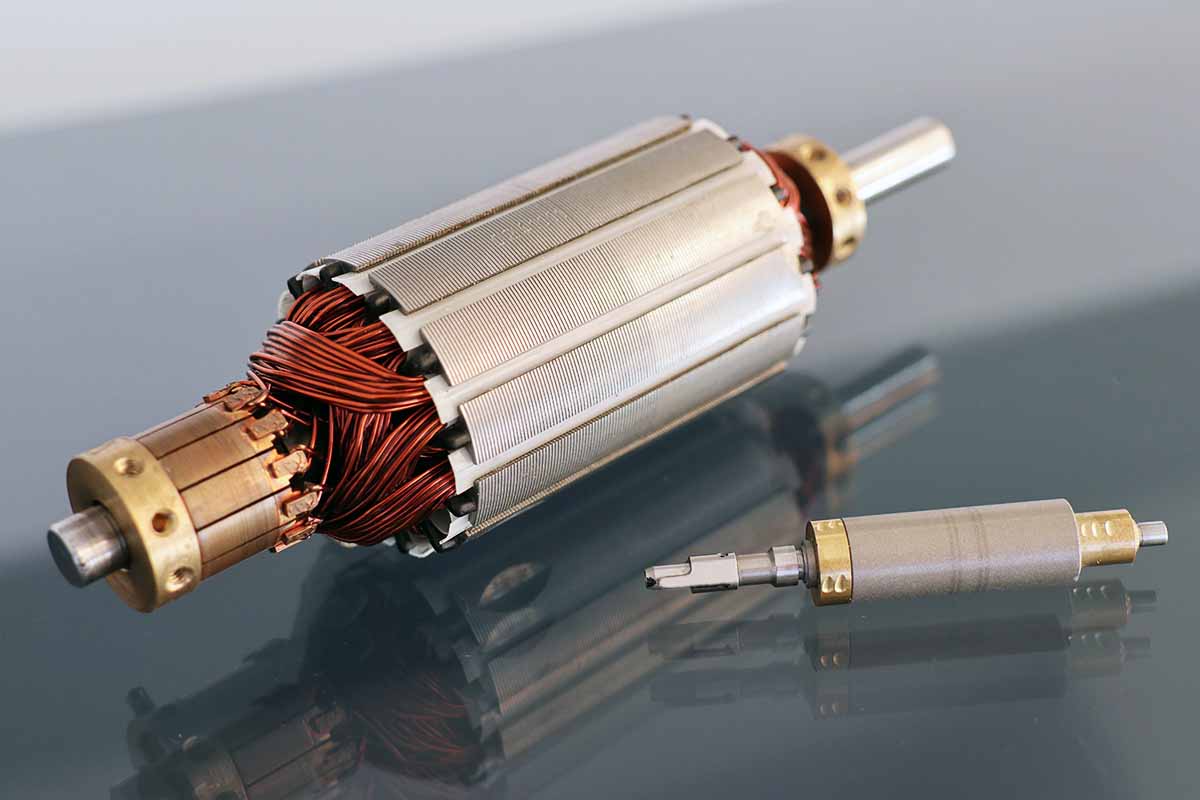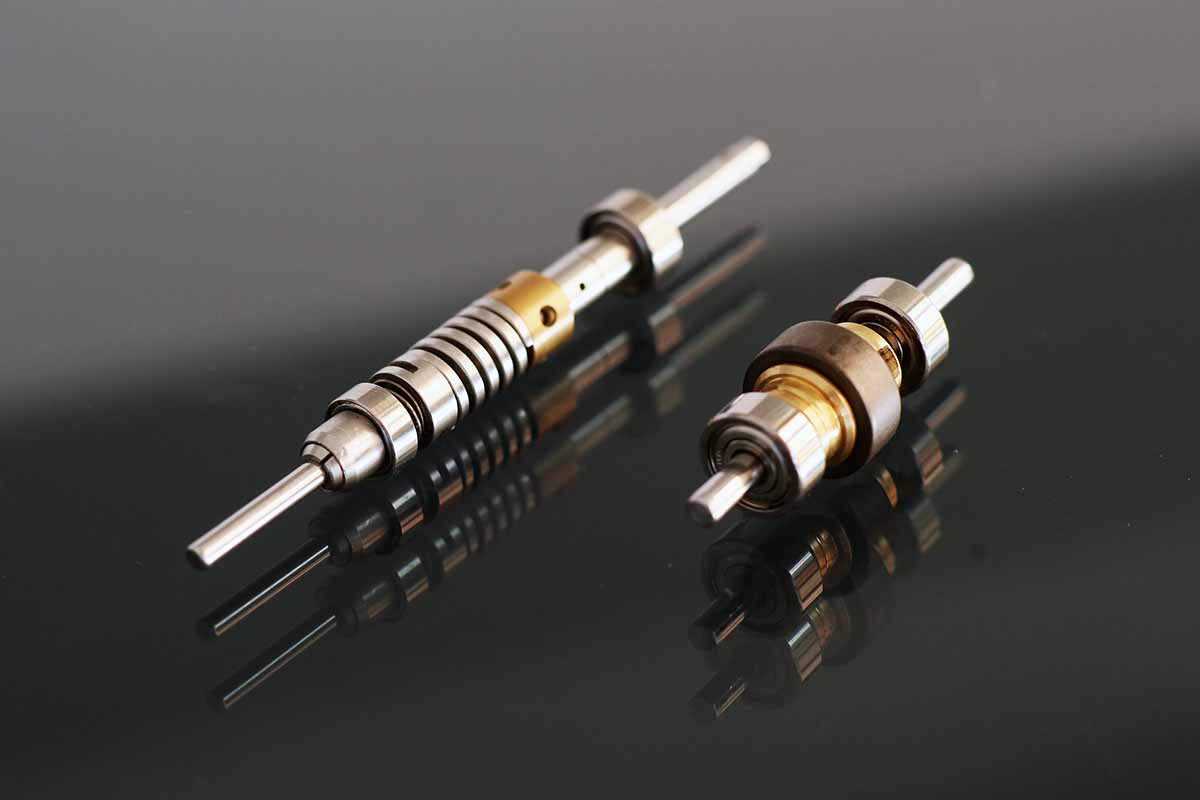 Balancing technology by application
If you have your own products that you would like to balance or questions about balancing technology, please send us an e-mail or use our contact form. We will get in touch with you as soon as possible.