CAROBA® Soft Software for balancing, vibration analysis and drive control
The precise evaluation is key
Precise balancing hinges on the perfect evaluation of the measured data and the output of effective balancing instructions. With the software solutions CAROBA® Soft we provide you with outstanding tools for this. The flexible and intuitively operated CAROBA® Soft balancing software is your operation centre of the balancing process. It hosts a vast range of functions for all daily balancing tasks while still being easy to operate. For R&D and QA, the independent software package of the additional analysis software for vibration analysis is a valuable asset.
All our software solutions are fully compatible with the measuring systems CAROBA® UMS Pro, Pro-i and Compact. Our software is constantly evolving, growing in new functions and comfort. Our regular updates ensure the reliable and economical operation of your balancing system in the future.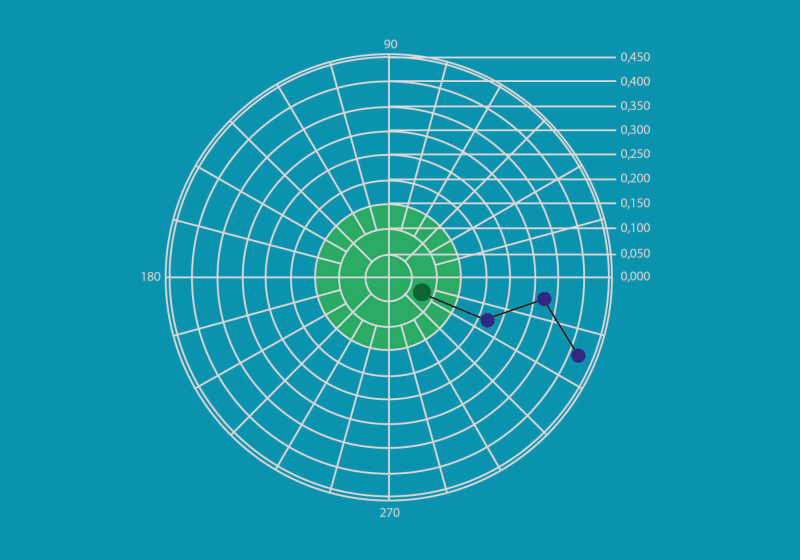 CAROBA® Soft Balancing Software
For managing your workpieces, the visualization of the unbalance and the balancing status as well as the output of balancing instructions to the operator.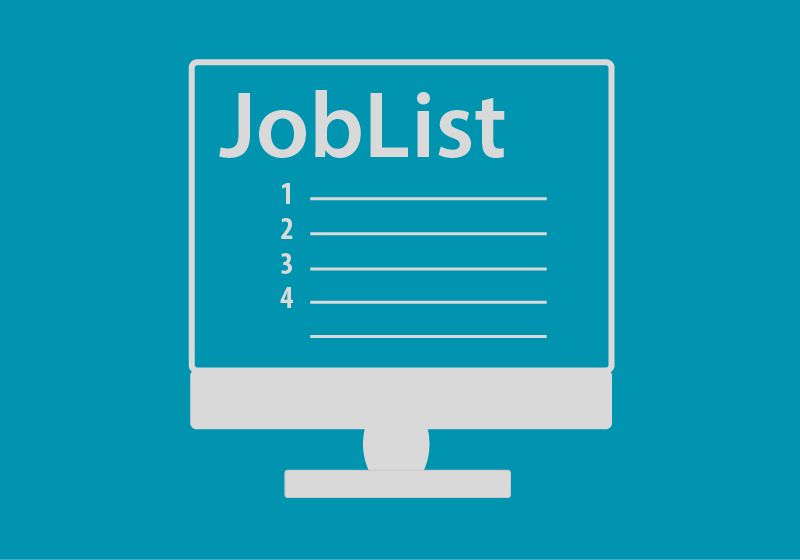 Measuring and correcting simultaneously
Instead of measuring and correcting one by one on a manual balancing machine, with the PMB CAROBA JobList you can measure and correct simultaneously - with any number of measuring stations and correction stations.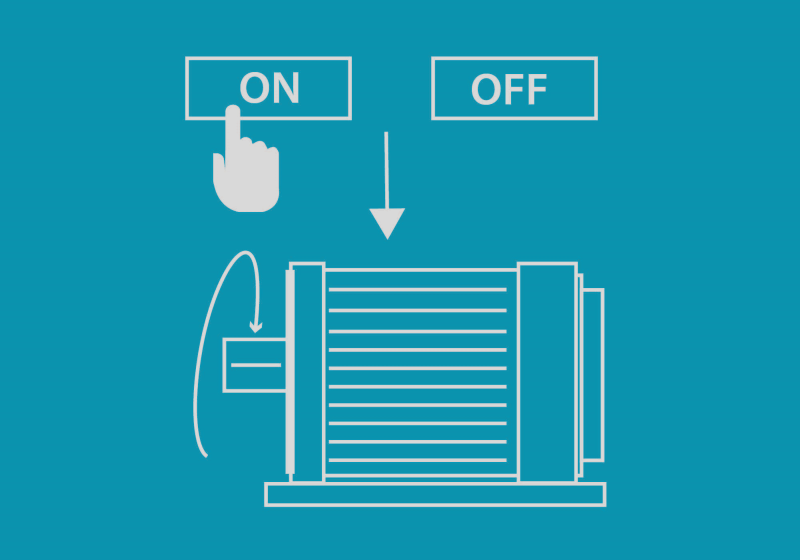 The simplification of daily balancing tasks
CAROBA® Soft Drive control
You control the drive of your balancing machine or your own drive and have full control over the optimal speeds and run-ups of your workpieces.
Vibration analysis, condition monitoring and more
CAROBA® Soft Analysis Software
The software solution if you want to know more about the dynamic properties of your workpiece. Gain valuable information for improvement, especially in prototyping and quality control.
Die CAROBA® Soft Balancing and analysis software
Flexibly expandable, easy-to-use and highly precise.
Our software was specially developed for the requirements of high-precision balancing technology. Optionally, specific additional functions can be programmed for you. If you have any questions about our software package, send us an e-mail or use our contact form.