Balancing spindles for increase in speed, lifetime and accuracy
High demands are placed on spindles: In scanners, spindles must rotate extremely precisely and free of vibrations, tool spindles must be able to withstand high loads while guiding the tool smoothly and precisely and high-speed spindles must be able to permanently withstand the highest speeds. For all applications, there is one feature high on the wish list: Quiet, vibration-free and therefore precise running.
With all the spindle quality achieved by good mechanical engineering, vibration-free running...
increases the resolution of scanners
improves the surface quality of the machined workpieces and extends the service life of the tools
enables high speeds and speed increases (the imbalance effect increases quadratically with the speed!), which result in good efficiency, especially with the electric hydrogen compressors currently in great demand
lets paint spindles apply paint perfectly (paint spindles turn up to over 120,000 rpm)
provides the user with the feeling of high quality due to low noise emissions
The efficient and high-quality balancing of the individual parts of spindles is the basis for this. By balancing the spindle itself, influences from assembly are then eliminated and calculated eccentricities down to the nanometer range are achieved (achieved e.g. on paint spindles for 100,000 rpm). This is where the quality is set.
The high-quality development and manufacture of your products is the basis, afterwards use their full potential by balancing with PMB technology. Well-known spindle manufacturers such as Fischer, Levicron, Loadpoint, LT-Ultra, Kugler and Diebold have recognised that improving balancing saves considerable costs in the development and construction of spindles. We are very proud that especially Fischer openly states: "We achieve the well-known Fischer quality with balancing technology from PMB!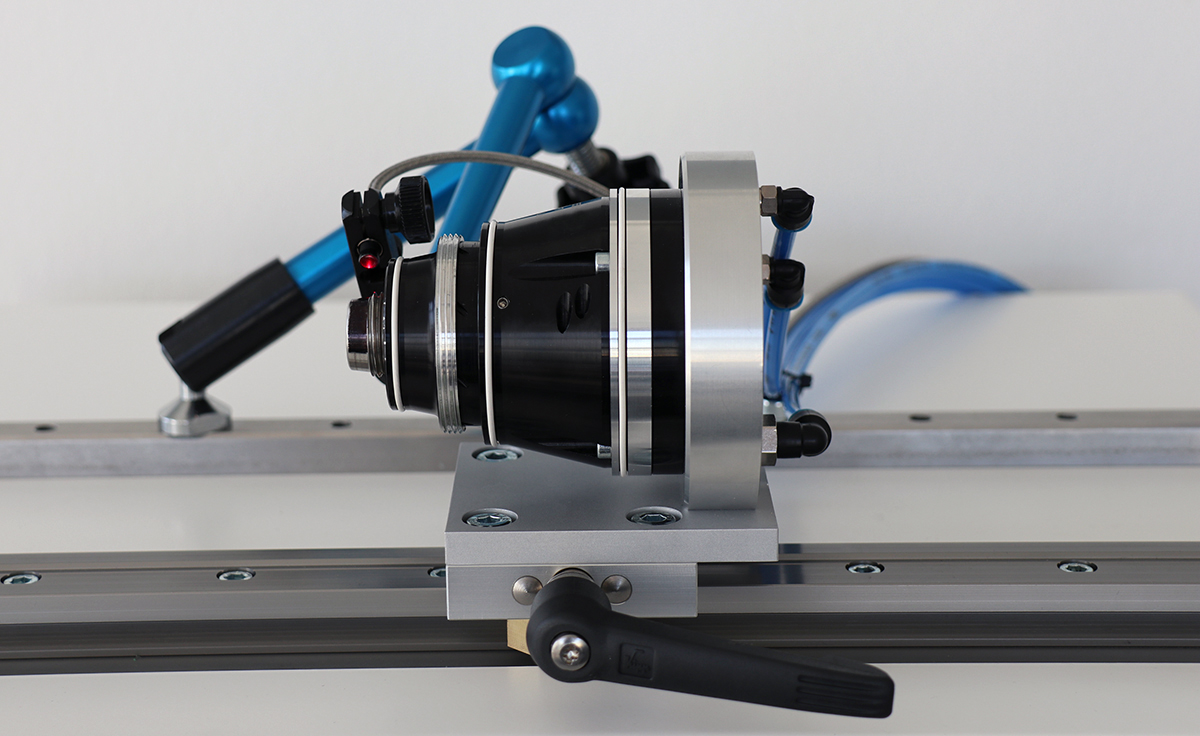 PMB Balancing machines for spindles
Our universal balancing machines OnDesk 500 and Universal 500 can be converted in a few minutes for single spindle parts and for complete spindles. For spindles with their own drive, we control them directly, for spindles without any drive, we have solutions with belt-driven or air-driven modules. For particularly large and heavy spindles there are variants of balancing stands, just contact us for details.
CAROBA®Balancer OnDesk 500: Compact and flexible universal balancing system for the worktop, manual and semi-automatic balancing
CAROBA®Balancer Universal 500: Universal balancing machine, manual and semi-automatic balancing
For exactly your processes we are happy to support you with individual systems or the instrumentation of your spindle test benches.
PMB is your experienced partner in balancing from the spindle shaft as an individual part to the finished spindle with or without its own drive. If required, we can also balance your spindle on site in its installed state.
You can also take advantage of the benefits of our technology by using the balancing service of our contract balancing. Spindle balancing in our company is a popular solution, especially for prototypes and preliminary tests.
To correct the unbalance, all additive and subtractive methods can also be used here. Especially popular are:
Additive by placing grub screws in bores along the circumference. And to avoid having to file screws down to the milligram, we have a particularly convenient solution with the 3-masses method.
Subtractive by boring or grinding
Depending on the size of the spindle, as fully automated machines we gladly recommend the laser ablation of our laser balancing systems. Chip-free, force-free and very accurate up to very low residual unbalance masses.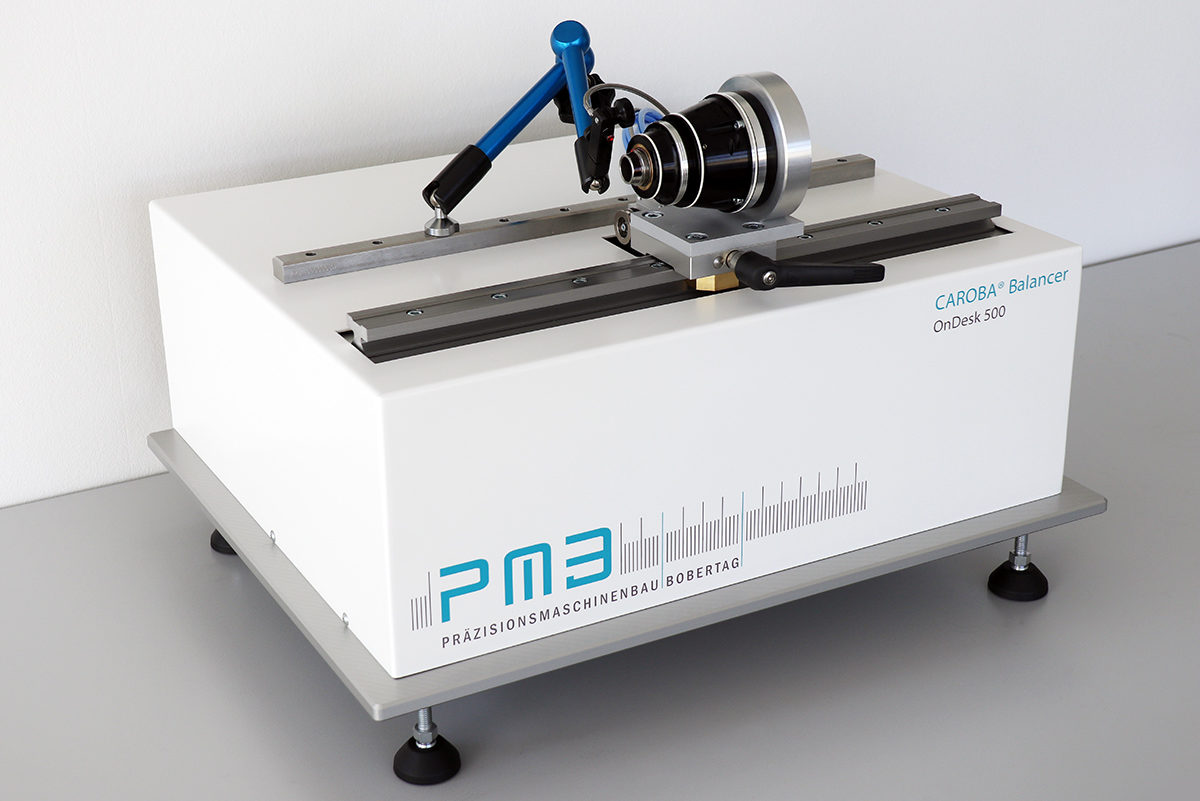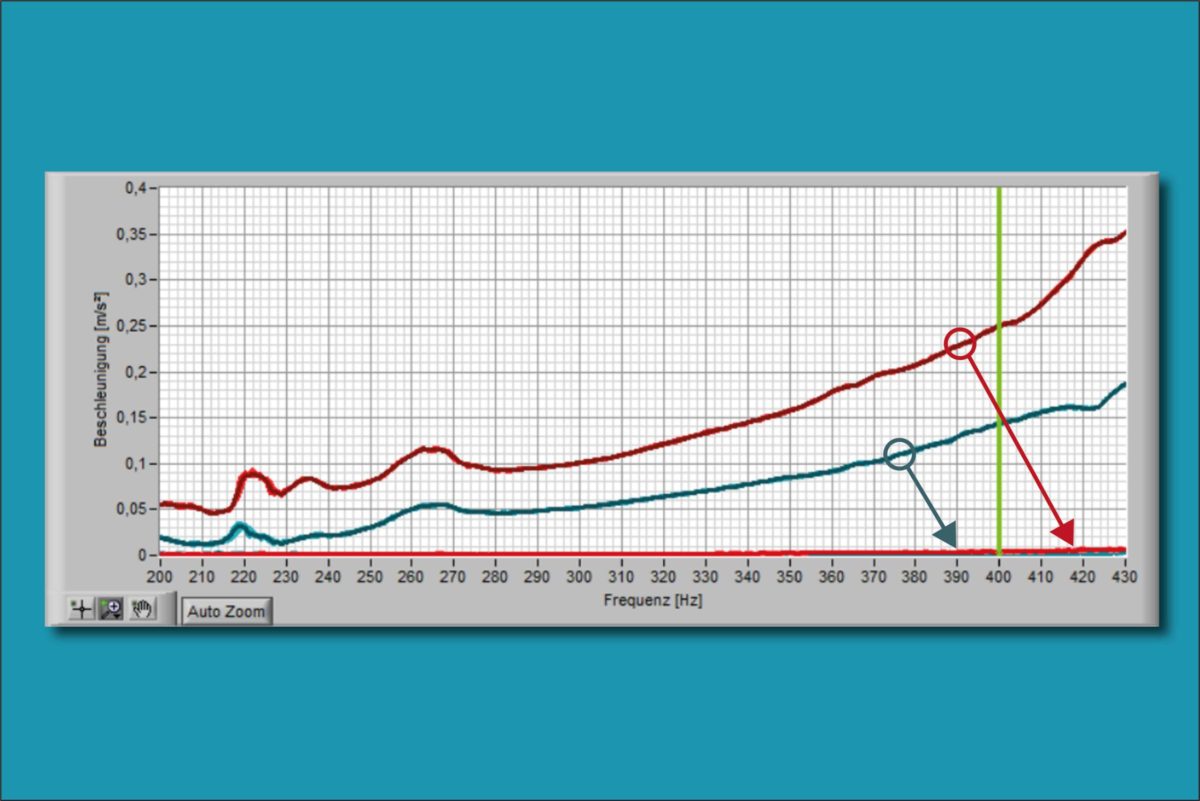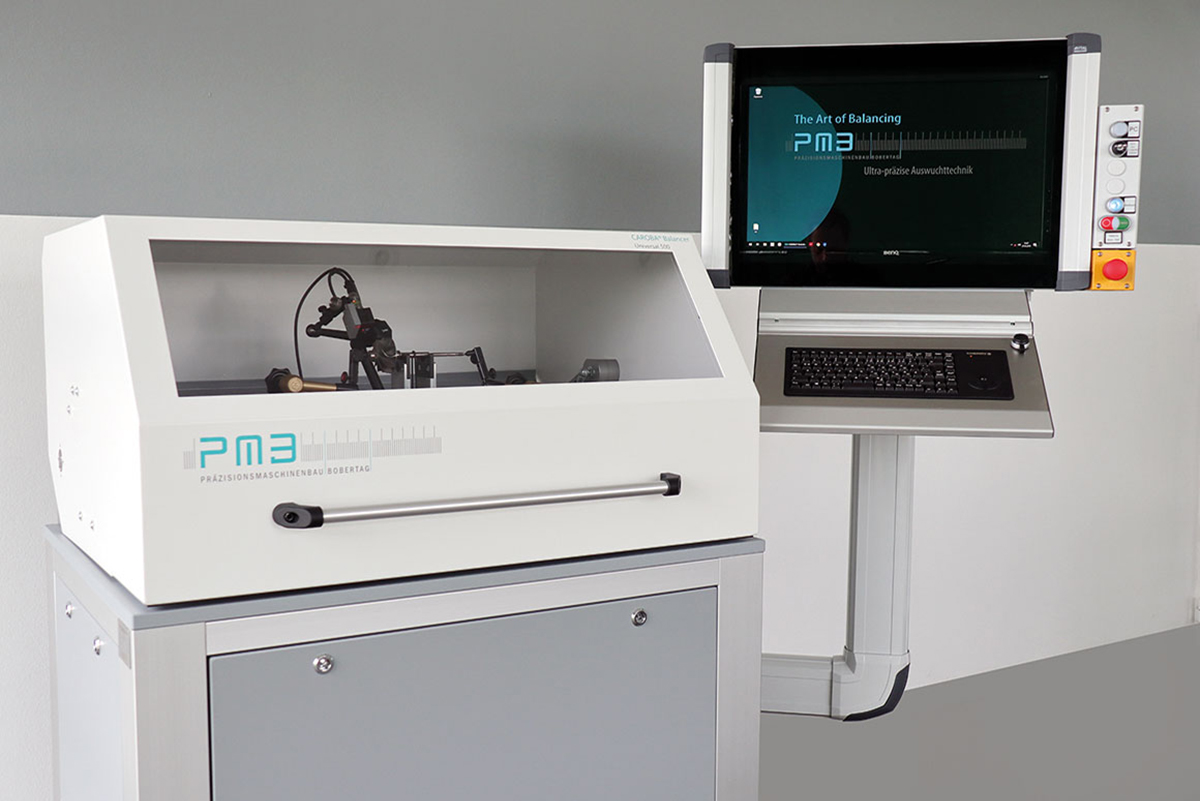 Balancing technology according to application
If you have your own products that you would like to balance or questions about balancing technology, please send us an e-mail or use our contact form. We will get in touch with you as soon as possible.