For us, balancing is a passion
Our customers develop and manufacture products that meet the highest requirements and often push the limits of what is technically possible. They rely on our knowledge, products and services. We support our customers in a spirit of partnership and cooperation through our customer focus, because we orient our actions towards customer specifications and the fulfilment of these specifications. We support with the best possible service in all areas of cooperation and with systems and services tailored to the customer's requirements.
Our systems and services are characterized by highest precision and quality. We ensure and increase this quality through the process approach for all work flows and continuous improvement processes. Our customers benefit from the higher performance of their machines and components and the increase in their productivity.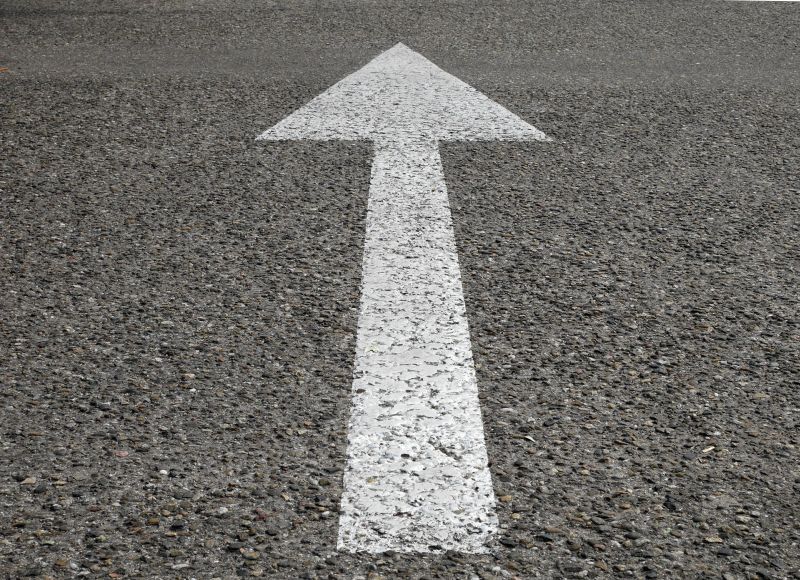 We want to be a technological leader in the fields of balancing technology and balancing services, vibration measurement technology and vibration analysis with superior technology, customer relationships based on partnership and transparent dealings with our customers.
Our dealings with one another and among ourselves are characterized by respect, tolerance and openness. All our employees see themselves as one big family that has one thing in common: Our passion for balancing technology!
With this technological leadership, high quality / precision and customer orientation we want to become the market leader.