Balancing of fans and fan wheels
Balancing for increasing demands on fans and fan wheels: Faster, smoother, more reliable
On such inconspicuous and at the same time important products such as fans and impellers, one can see very well how technology is developing in every detail. Fans have become increasingly important due to digital technology and miniaturization. More and more air has to be moved in smaller and smaller housings with as little noise as possible. This is because technology has now been fully integrated into areas of life: PC or Playstation and wine refrigerator in the living room, gas heater in the hallway, air conditioning in the bedroom.
Even in motor vehicles with the various fans for all the electronics, extremely quiet operation is now required. No vibrations and the lowest possible noise levels are becoming increasingly important. When the engine is off, no one should hear the fan of the main LED headlights, which cools the headlights in Coming-Home-Mode. And more and more often, no combustion engine in general is running anymore to cover such noises.
The fluid dynamics engineers have been able to reduce the "noise" of such fans to such an extent that the "hum" had to be trailed by the imbalance. One of our balancing machines for large series balancing in Eastern Europe, for example, balances fans for LED modules (automotive) in areas that would have been classified as "ultra-precision" just a few years ago: Residual eccentricity of 0.186 µm, reproducible in a reliable process.
This cannot be achieved through more precise production, this is only possible by balancing the rotating components or, even better, the assembly.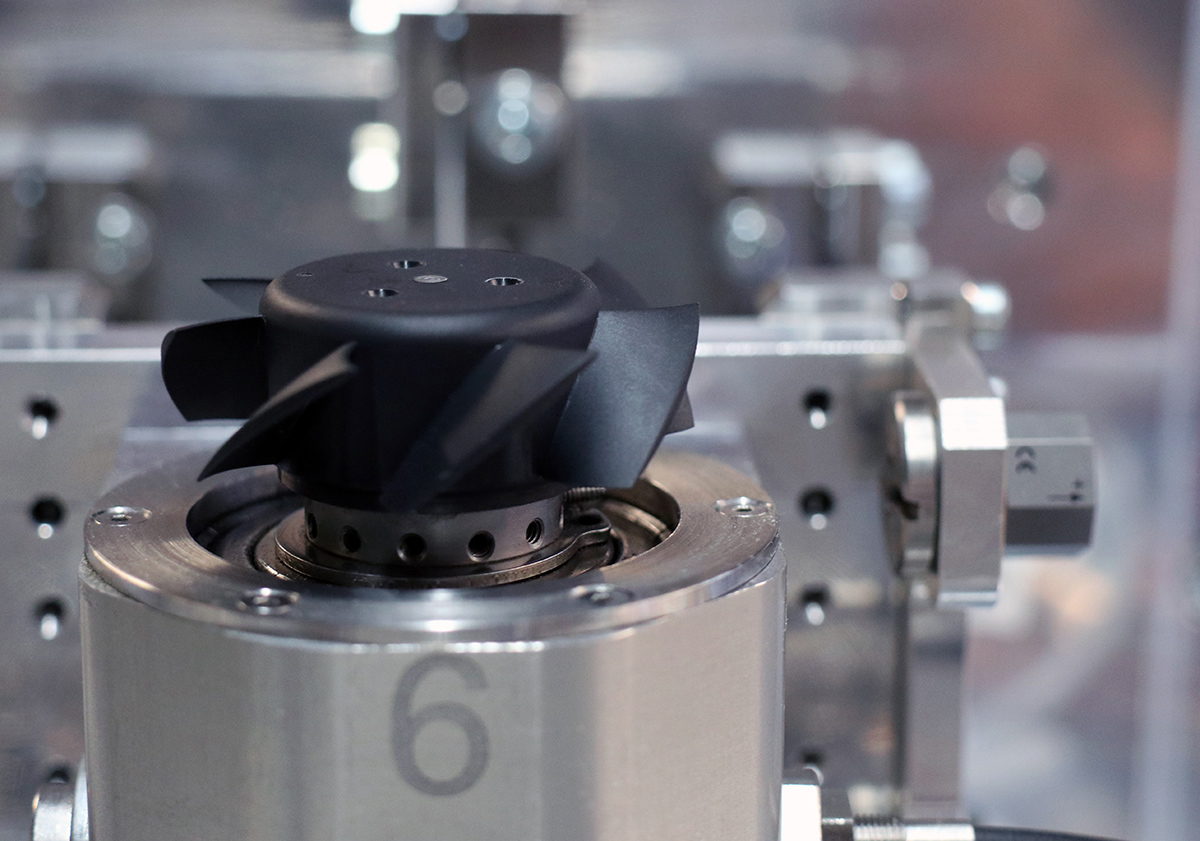 PMB Balancing machines for fans and fan wheels
PMB's balancing competence is used by users of our technology from the development of new prototypes, the setting of exact unbalance configurations for limit samples to series balancing of fan wheels and fans. Our balancing machines are used very successfully by several manufacturers of fans / fan wheels and also vacuum cleaners in quality assurance, development and series production.
Whether you need a complete balancing machine for your fan wheels / fans or the instrumentation of your own machines with our balancing cores, we have experience with all types of fans in the form of:
Fan wheels as individual parts
Fans with housing and motor as an assembly
Microfans for laptops up to large ventilation fans
The mounting of the fans / fan wheels is adapted to the size, design and desired balance quality. The solution options are our self-developed collet spindle, air bearings, roller bearings, sliding prisms and, in the case of complete fans as assemblies, clamping at the fixing points provided by you. In most cases, the basic machines used are:
The fans and the specification of the balancing are so different that it is advisable to discuss your task with us. We will offer you a good solution.
Especially our laser balancing systems with mass correction by laser ablation are a very good solution for small fans and micro fans. Highly precise and force-free removal (subtractive balancing) with extraction of the laser dust and best automatability.
If additive balancing is required, we solve this with the jet application of UV-hardening balancing masses. This process is also highly precise and without the application of force, completely free of smoke and dust and just as fully automated as laser balancing.
And, of course, the drilling, milling and grinding processes are also modular.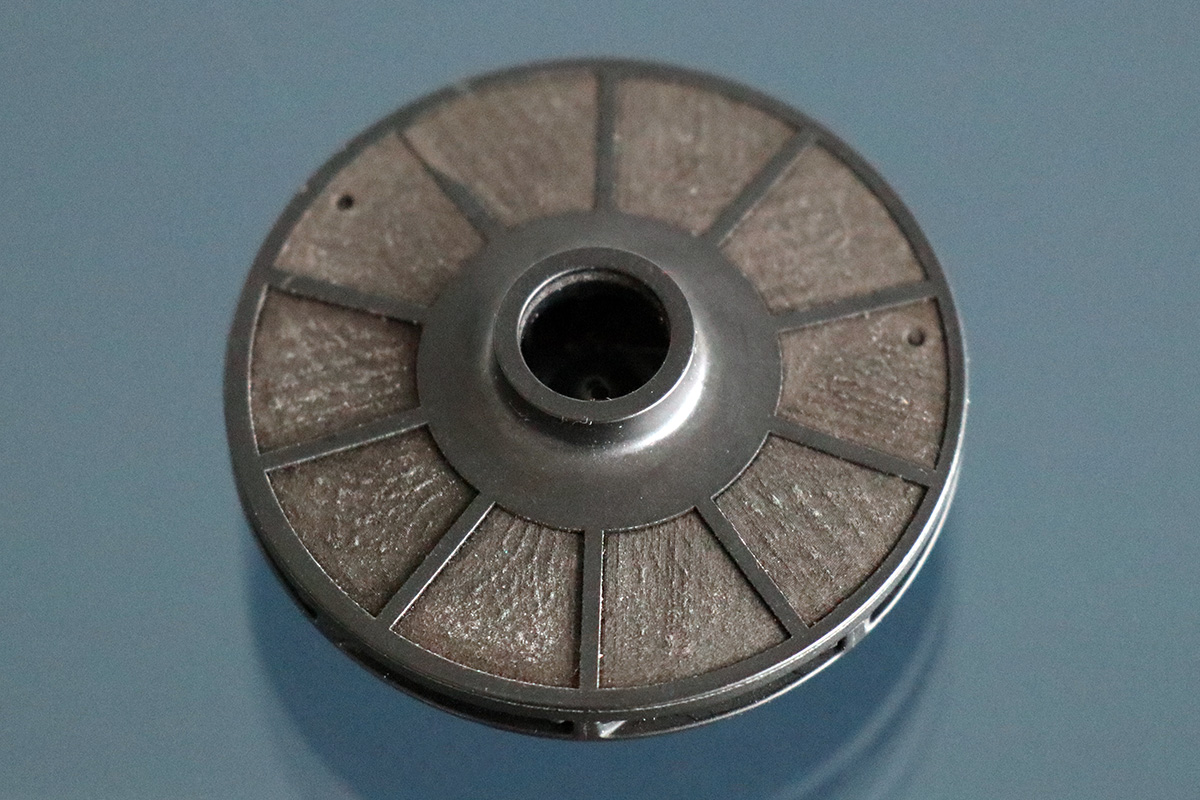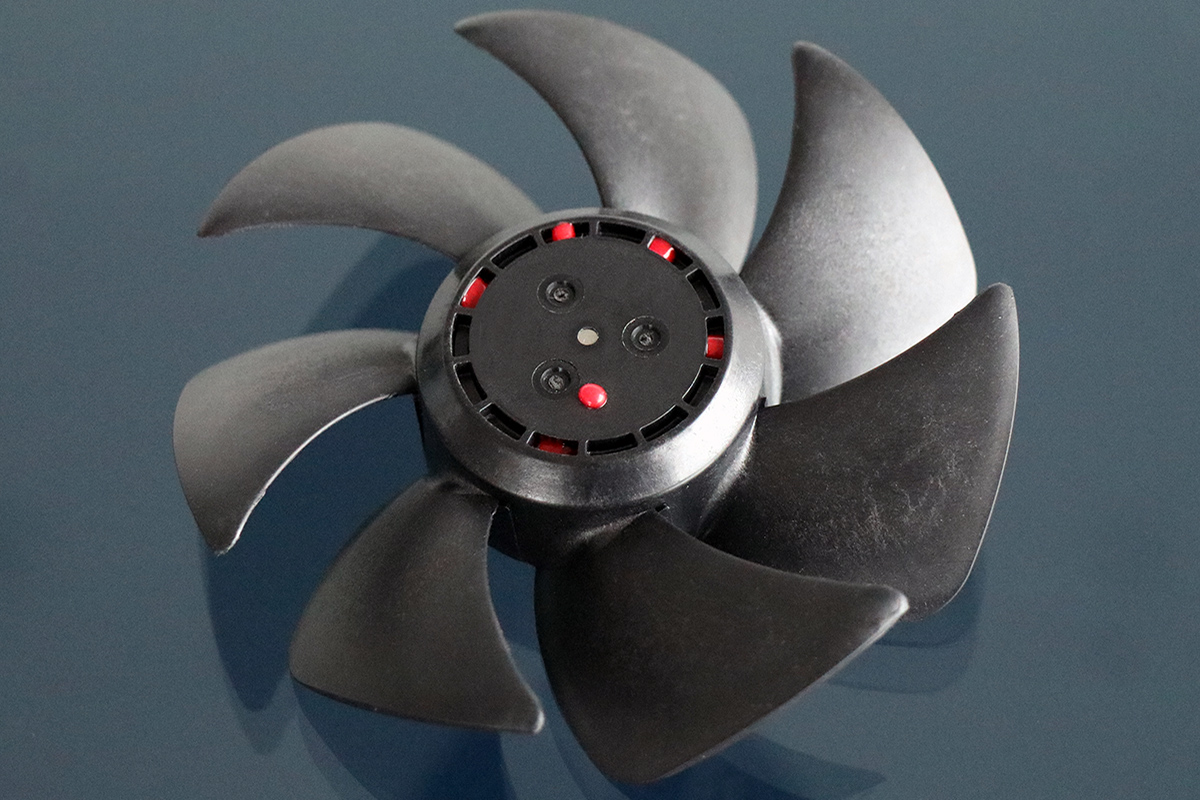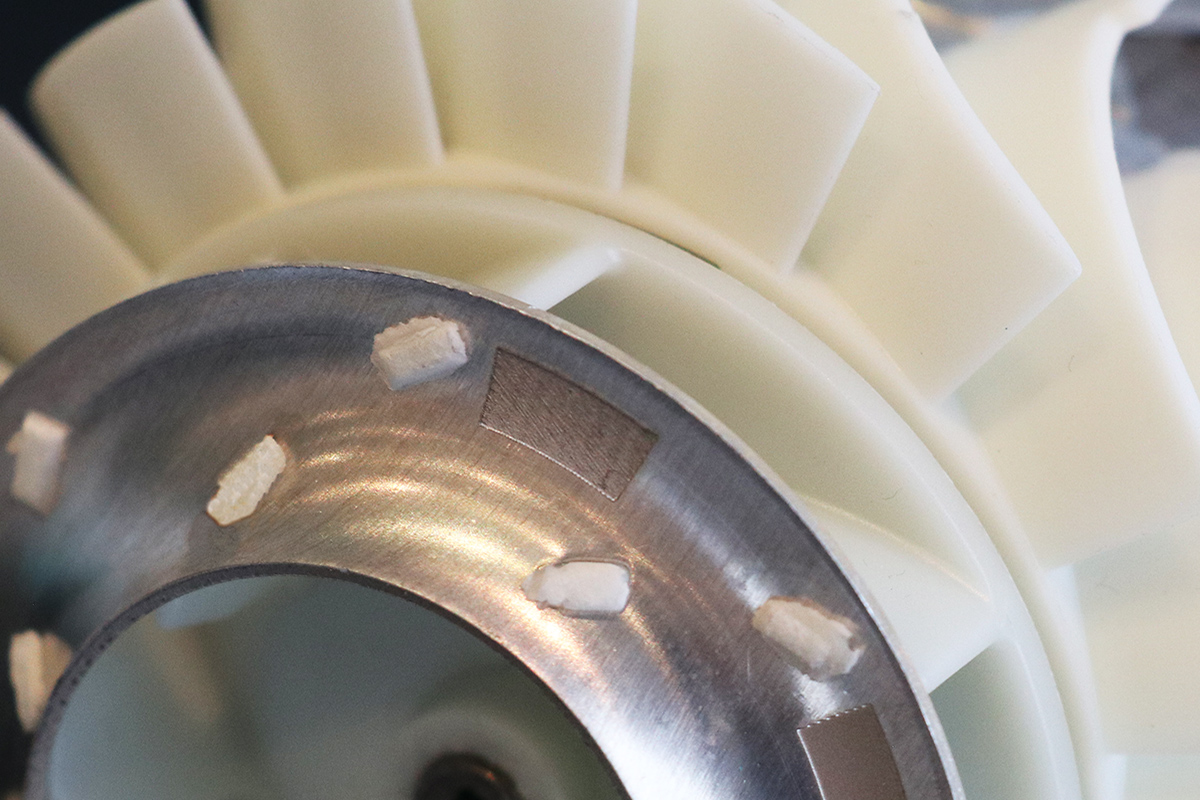 Balancing technology according to application
If you have your own products that you would like to balance or questions about balancing technology, please send us an e-mail or use our contact form. We will get in touch with you as soon as possible.